EHS Awarded the ISO 22301 Accreditation for Business Continuity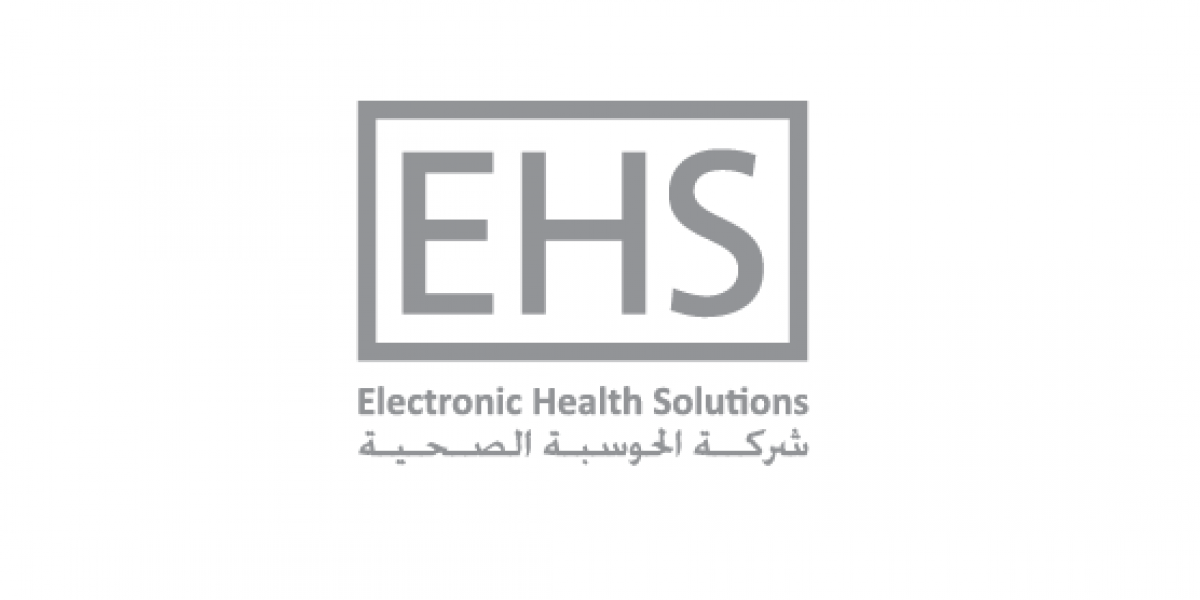 01/07/2020
March, 2020 – Amman, Jordan: Electronic Health Solutions (EHS) was recently recognized with the ISO 22301 standard accreditation for managing business continuity according to international best practices in cooperation with SMT, QSCert, and TQM, each specialized in information security and protection.
This certification is specific to identifying risks and establishing adequate controls to manage and eliminate them, as well as minimizing downtime when exposed to interruptions through a defensive methodology that reduces their effects and ensure the continuity of fundamental business activities during crises.
EHS CEO Engineer Feras Kamal said, "This certification demonstrates our ability to provide stable, efficient and effective services to our customers through the implementation of the highest international standards in managing our operations, reacting with the flexibility to any developments and changes in the business environment."
According to Kamal, the business continuity management system maintains service levels provided by EHS by identifying risks, establishing response mechanisms and evaluating any potential effects in case of a malfunction or the interruption of operations, which, in turn, allows the company executives to make decisions decisively and swiftly.
The company had previously been awarded the ISO 27001 accreditation for information security and management, as well as the ISO 9001:2015, which ensure that the company has an integrated management system in its technical support, human resources, and procurement departments.