HDA program rolls out new solutions to control antibiotics use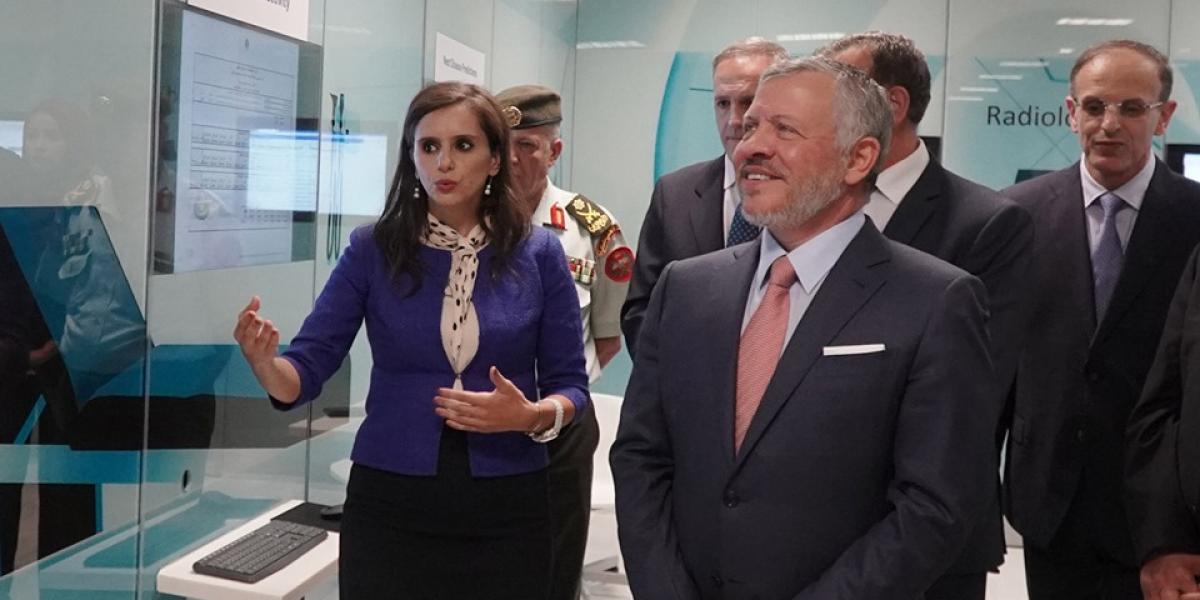 20/06/2021
Amman, June 9 (Petra) - The Health Data Analytics program "HDA" has introduced new tools and solutions designed to ensure robust control of antibiotic use and prescription in the Kingdom's hospitals with the ultimate goal of preventing antimicrobial resistance.
According to a statement by Electronic Health Solutions (EHS), the new tool was developed according to the highest international standards.
The tool, which is part of the HDA, will enable doctors in public and royal medical services hospitals to take decisions when prescribing antibiotics to patients, said EHS CEO Firas Kamal, who added that uncontrolled intake of antibiotics increases antimicrobial resistance and leads to prolonged hospitalization and higher costs.
Launched in 2019 under the patronage of His Majesty King Abdullah II, the "HDA" was developed and established by EHS staff to support and empower both researchers and decision-makers in the health sector in Jordan, by facilitating the process of extracting reliable information in an integrated and comprehensive manner through offering artificial and technical solutions, and data mining tools, as well as implementing analytical solutions for better decisions.
The "HDA" relies mainly on the huge amount of medical records and big data stored in Hakeem program since its launched in 2009 and automated more than 195 health institutions around Jordan with more than 7 million electronic medical files stored in the system.