Image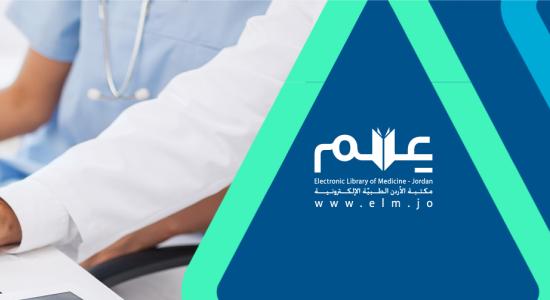 An International European Scientific Journal Adopts the Study of the Electronic Library of Medicine-Jordan (ELM)
28/10/2021
The Journal of the European Association for Health Information and Libraries (JEAHIL) has approved the publication of "Experience of Digital Transformation and Managing the COVID-19 Crisis," a study...
Image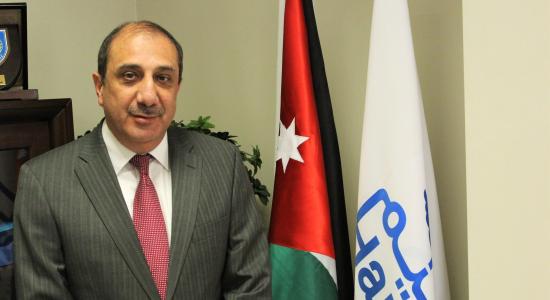 Electronic Health Solutions Appoints New CEO Eng. Omar Ibrahim Ayesh
12/10/2021
Electronic Health Solutions board of directors appointed Engineer Omar Ibrahim Ayesh as CEO of the company. Engineer Ayesh, one of the founders of the Hakeem program, holds a Bachelor's degree in...
Image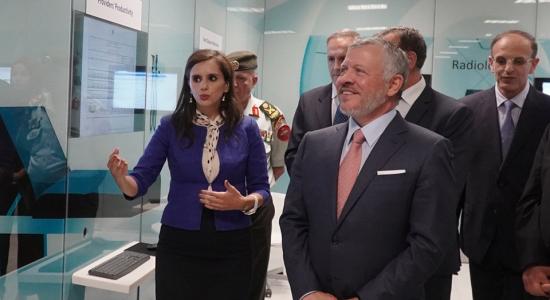 HDA program rolls out new solutions to control antibiotics use
20/06/2021
Amman, June 9 (Petra) - The Health Data Analytics program "HDA" has introduced new tools and solutions designed to ensure robust control of antibiotic use and prescription in the Kingdom's hospitals...
Image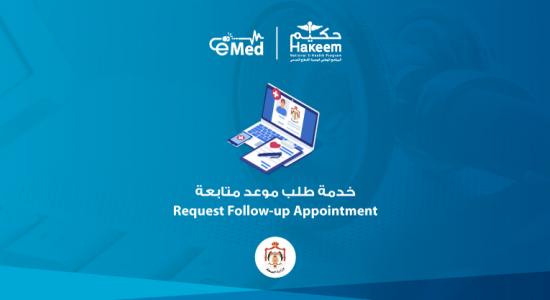 Request Appointments at Ministry of Health Facilities Through Hakeem's Online e-Med Platform
01/07/2020
Minister of Health Dr. Saad Jaber has affirmed that the ability to request a medical appointment through the e-Med online platform will play a large role in reducing the time and effort for patients...
Image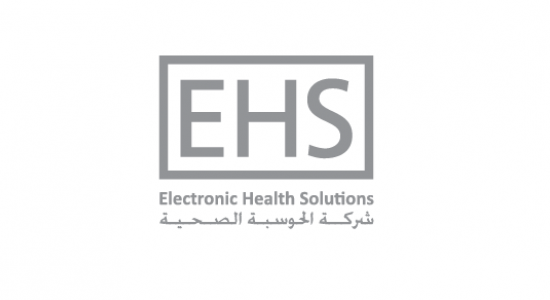 EHS Awarded the ISO 22301 Accreditation for Business Continuity
01/07/2020
March, 2020 – Amman, Jordan: Electronic Health Solutions (EHS) was recently recognized with the ISO 22301 standard accreditation for managing business continuity according to international best...
Image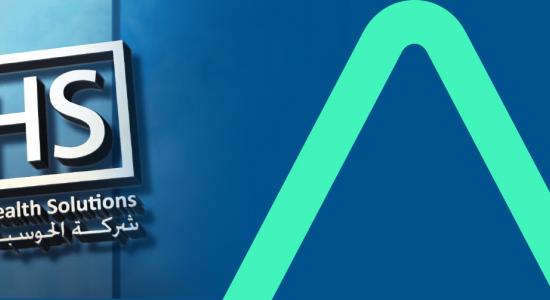 Hakeem Launches Remote Follow-up Clinic in Cooperation with the Royal Medical Services
01/07/2020
May 7, 2020 – Amman, Jordan: Hakeem, the Electronic Health Solutions company (EHS), has announced the launch of the preliminary stage of the Remote Follow-up Clinic service, which is part of the...
Image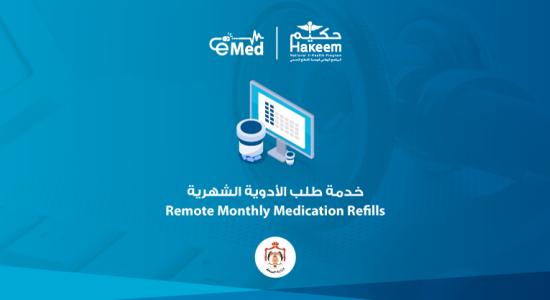 Minister of Health Announces Launch of Hakeem Electronic Services Platform "e-Med"
08/04/2020
Electronic Health Solutions (EHS) - Hakeem Program - has launched the e-Med electronic platform to enable patients of the Ministry of Health's computerized health facilities to request their monthly recurring medications electronically in order to save time and effort.
Image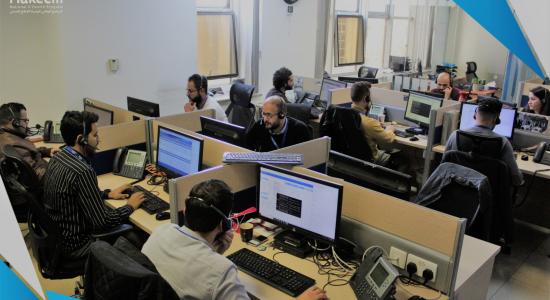 Electronic Health Solutions (EHS): Hakeem's Technical Support Center Works Around the Clock
29/03/2020
Electronic Health Solutions (EHS) CEO Engineer Feras Kamal said that the company has put in place a plan to ensure the continuity of its work in light of the current coronavirus crisis in Jordan, including the precautionary and preventive measures taken by the government to limit the spread of the virus.
Image
Electronic Health Solutions Signs MoU with Green Wheelz Initiative
21/01/2020
Electronic Health Solutions (EHS) has joined the list of Jordanian companies that support the Hearts United non-profit for environmental training and its social platform, Green Wheelz, after the signing of a memorandum of understanding (MoU).