Image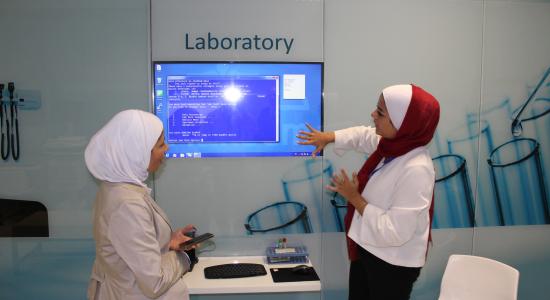 E-Health program brings patient records online
10/10/2016
Nearly 50% of the kingdom's public, military health facilities now are connected to Hakeem program
Image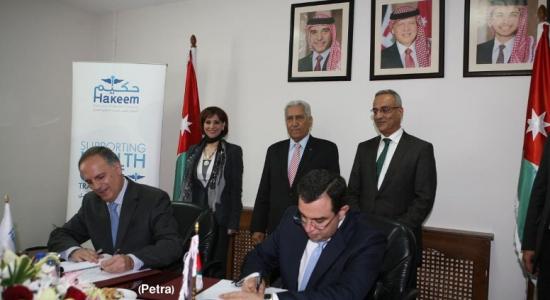 The Jordanian Government and Electronic Health Solutions Sign a Cooperation Agreement
16/11/2015
Amman, Jordan – The Jordanian Government represented by the Ministry of Planning and International Cooperation signed a framework agreement with Electronic Health Solution (EHS) recently, to regulate the relationship between the company and the parties who benefit from implementing Hakeem program.
Image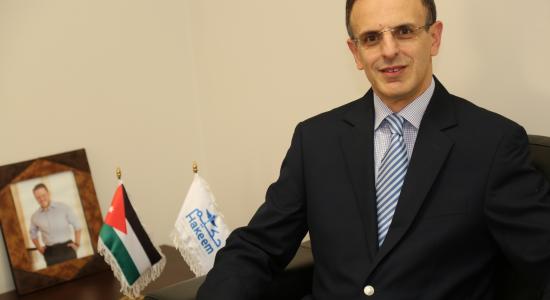 Kamal: "We are working towards the implementation of «Hakeem» program in 100 health care institutions"
11/07/2015
The CEO of Electronic Health Solutions Company (EHS) Eng. Feras Kamal said that the number of automated health care institutes has so far exceeded thirty, aiming to reach approximately 100 automated public health institutes by the end of the year.
Image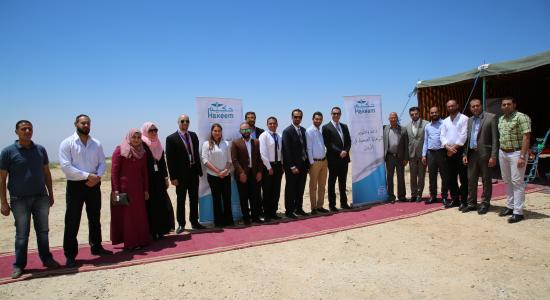 South of Jordan awareness campaign by EHS
12/06/2014
Electronic Health Solutions has organized an awareness session about "Hakeem" program and the benefits of its implementation in the hospitals and medical centers affiliated to the Ministry of Health through computerizing the electronic health records in the province of Petra this past Thursday with the aim of raising the level of health care provided to citizens.
Image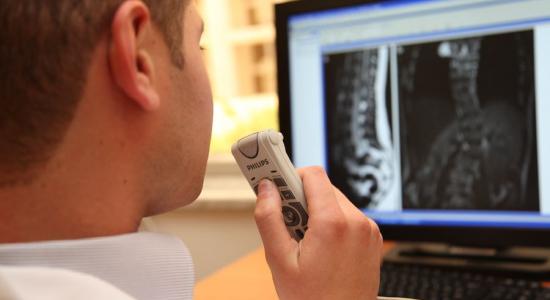 Hakeem applies Electronic Medical VistA PACS in five of its sites
10/06/2014
The Electronic Health Solutions has accomplished the implementation of the Electronic Medical Picture Archiving and communication System (VistA Imaging PACS), in five hospitals and health centers that includes: Princess Rahma Hospital, Princess Badiya Hospital, Prince Hussein Bin Abdullah II Hospital, Al Hashmi Al Shamali Comprehensive Medical Center, and Ain Al Basha Comprehensive Medical Center.