Electronic Health Solutions Signs MoU with Green Wheelz Initiative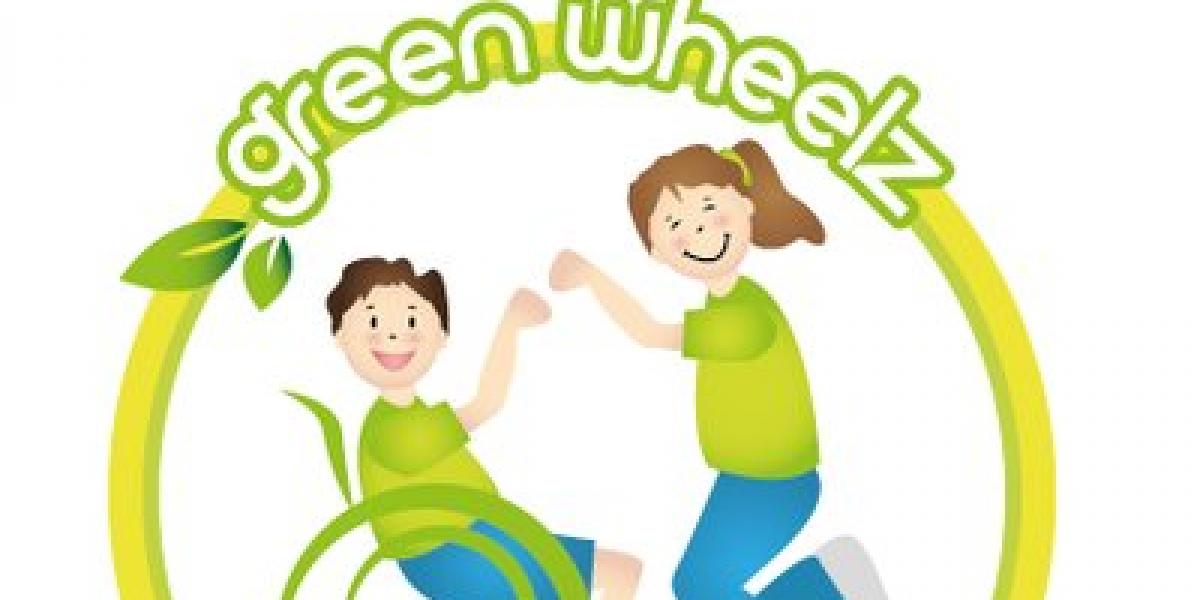 21/01/2020
Electronic Health Solutions (EHS) has joined the list of Jordanian companies that support the Hearts United non-profit for environmental training and its social platform, Green Wheelz, after the signing of a memorandum of understanding (MoU).  
Under the MoU, which was signed on behalf of EHS by its CEO Engineer Firas Kamal, and on behalf of Hearts United by its Founder and General Manager Raeda Sabha, EHS will collect the plastic caps and aluminium cans that are consumed within the company to be sent for recycling at one of the initiative's drop off points, after counting and packing them in bags and boxes, thus benefiting the Green Wheelz initiative.
Hearts United, through its initiative and social platform, Green Wheelz, collects solid waste (plastic caps and soft drink cans) that can cause environmental hazards if thrown randomly. The waste is then sent to recycling plants in Jordan to support the local economy and protect the environment from the impact of this waste. The initiative then provides wheelchair donations to associations that support children with Cerebral Palsy in Jordan, as well as help in the education and treatment of less advantaged children with disabilities. Further to that, the Green Wheelz initiative also carries out awareness and educational sustainability projects for the community, and notably children, and offers special eco-friendly products.
Commenting on the signing of the MoU, Engineer Firas Kamal, CEO of Electronic Health Solutions (EHS), expressed his happiness and pride in this cooperation with Green Wheelz, praising the efforts of the Green Wheelz initiative in achieving two noble goals, by first, protecting the environment and preserving it from negative practices, but also donating for children with disabilities and undertaking specialized environmental awareness projects.
Engineer Feras Kamal reiterated the company's commitment to raise the level of environmental awareness among its employees by encouraging them to recycle and therefore contribute to achieving sustainability, supporting the national economy, and cultivating a sense of solidarity among members of the society.